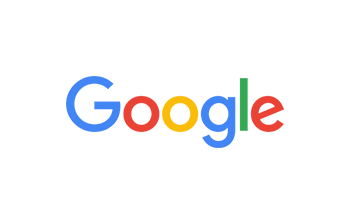 By Kevin McGinn on Aug 12, 2018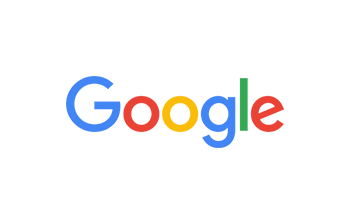 By Billy West on Aug 03, 2018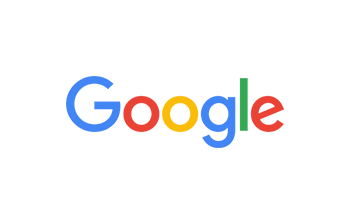 By henok tesfaye on Jul 28, 2018
They don't treat there customer good!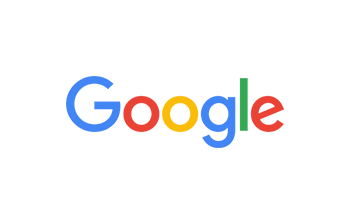 By Beth Reifsteck on Jul 22, 2018
Very professional and informative. Can't beat their prices either.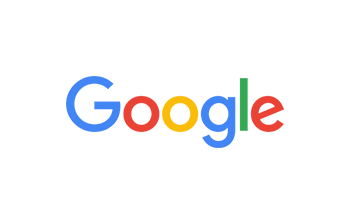 By Cory Anderson on Jul 20, 2018
If i could give less than one star i would. Had an appointment today to install push to start in my Jeep. After dropping it off at 9AM i go up there at 2PM to pick it up and nothing was done. They said they could not do the job. I had called several time to talk to the install and he assured me that they could do the job. Theses guys are a bunch of hacks. They lost my business forever. No wonder they are closing other stores with that customer service. By the way this is the first time i have ever written a review.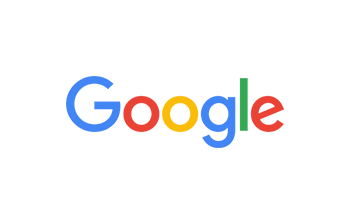 By Stephen Rausch on Jul 15, 2018
Don't really like leaving bad reviews and would have given a better one until today .I had 4 door speakers and a amp installed in May and was satisfied with that, except for the price. Today was very disappointed with service that I had scheduled yesterday being it didn't happen. Had a amp and sub install scheduled for 1:00 , arrived at 12:45 and was told it would be a few hours so came back after 3:00 and car still sitting where I parked it with nothing done. I have better things to do then waste my time even after setting up a time for work to be done. I had purchased all my equipment elsewhere so I think that's why I was blown off .I was going to have more things done in the future and had also recommended this place to a few friends but that's not going to happen I will be doing business elsewhere.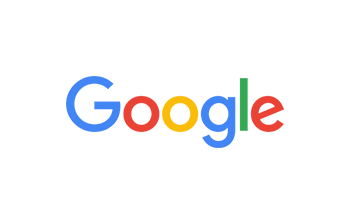 By Adam Cromer on Jul 08, 2018
Fantastic experience. I originally went the Manchester location, but I wasn't happy with the install and it wasn't 100% completed. Their district manager, Bill, called me personally to have me bring it to their South County location, and the situation was resolved instantly. Highly recommended. Headed in today to get the back up cam and new alarm ordered....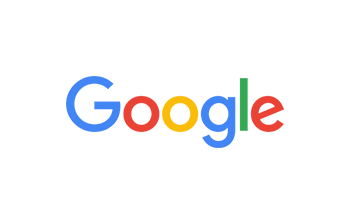 By Becky Schaefer on Jul 07, 2018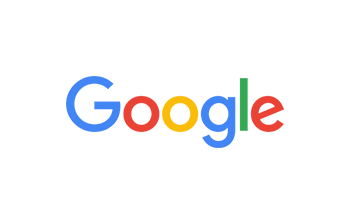 By Nate Best on Jul 06, 2018
My vehicle is currently in the dealership getting what I'm told could be more than $1000 in repairs due to the incompetence from Audio Express. The people here will lie through their teeth day in and day out. I initially came here on a Saturday morning to have a system installed. No problem, they said - it will be ready in a few hours. Called them about 4 hours later, they said it would be ready in 1.5 hours. I show up, only to have to leave after waiting 2 hours in their store. They called me later and said they would need another part and that it would arrive the following Tuesday. A couple MORE days later and the system was finally installed. I had the system installed for about a week and a half before my factory keys would not start my own car. I took it back down to them on a Friday and was told it would be fixed Saturday. Monday rolls around and they say they'll have it done Tuesday. Finally on Tuesday night they give up and remove their system however the car will still not start. They wait a full day to even tow my car to the dealership, where it currently sits. I have been without my car for a week now and Audio Express has refused to pay for a rental car.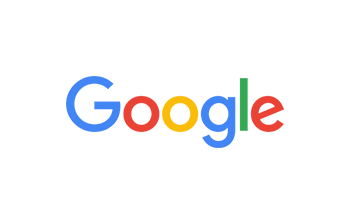 By Westley Wieland on Jul 04, 2018
Misquoted me. Didn't call when my car was ready. Video didn't work on my stereo so I fixed it myself and discovered one of the four mounting bolts was missing.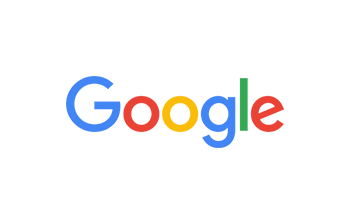 By paul chapman on Jul 01, 2018
I've been waiting over a week to get my car CD player installed yet supposedly tgrythey still waiting on one part!! I was told it was only gonna take a CPL days yet no CD player yet...SMH that's just not right and I had to pay the whole price..very unprofessional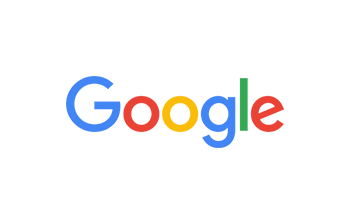 By Tony Pezzo on Jul 01, 2018
Great experience!!! Took me in right away and fixed the problem. Assistant manager very helpful.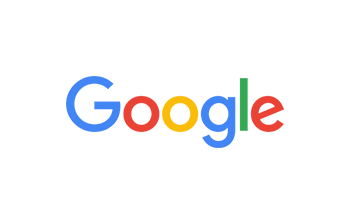 By Ruby Hempen on Jun 23, 2018
I'm really giving it three stars because of the sales men there they are very nice and friendly. BUT my husband and I both spent 4000 each for our vehicles and my husband had to bring his truck in 4 times before everything worked right and I had to bring my Jeep in three times as of now but we will see. I mean if your going to spend between the two of us 8000.00 you would think they would get the stuff done right the first time.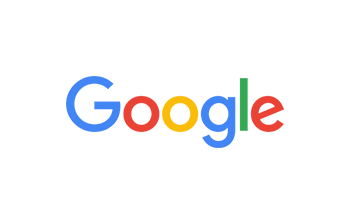 By Tracie Lawrence on Jun 23, 2018
i have to say normally i have always had great experiences unfortunately not this time. i sheduled 2 appointment for 9 due to to after buying speakers for my guys car decided to make an appointment for my car to install a radio was toldby salesmen bring them both at 9 wii be in and out for both cars. zzget here today and was told we will have to leave 1 car a ciuple of hrs n then drop other one off which will also take 1-2hrs. was tild can not put my car in front of other cars even though we had 2 appointments for 2 cars when opened. horrible customer service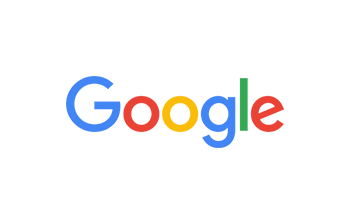 By Michael Carson on Jun 17, 2018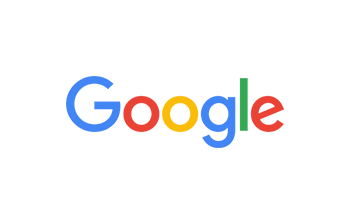 By Antonio Piazza on Jun 15, 2018
Bad service and attitude. Made an appointment to have my system I purchased from them looked at. I waited an hour and they didn't even look at it. One guy was very nice...apologized and told me to come back the next day and would take me right away. Came back next and the did take me in right away. The tech acted like I was inconveniencing him with my issue. At this point, I was beyond frustrated, so I left. Seems like they got new management recently... not good.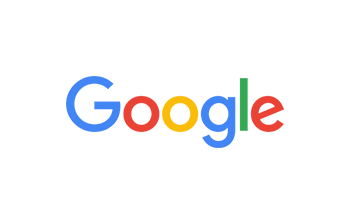 By Antonio Piazza on Jun 15, 2018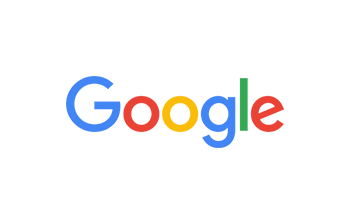 By Samantha Miller on Jun 07, 2018
I recently brought in my car for stereo related installation and had an issue on how a situation was handled . I called the following day and spoke to a manager and after he reviewed the situation he resolve my issue in a timely manner and in a way that I was very satisfied with. My stereo also sound great! Thank you Audio Express.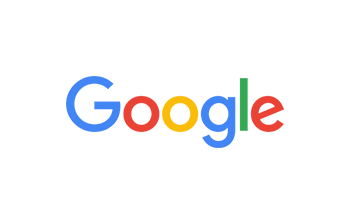 By John Link on May 25, 2018
I am so impressed with the team and Audio Express! I looked around at all the competition, which is at much, and I am so happy we decided on Audio Express. The job they did for us was impeccable, installation perfect the sound is phenomenal and the alarm works like a champ! And I have to say the service from both the front salesmen to the rear installers was second to none. You don't find businesses that care about customer service the way these guys do very much anymore so hats off to team Audio Express!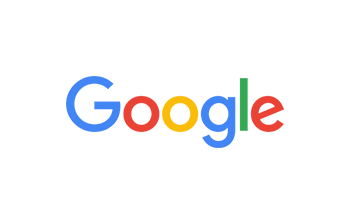 By Max Musick on Apr 13, 2018
Had a viper alarm installed about 4 months back and it performs flawlessly. Quality installation, no dangling wires or anything like that. Great brand great installation and friendly staff.