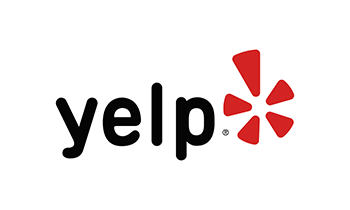 By Diane M. on Mar 02, 2019
Still trying to get automatic engine starter installed.  Have not heard from Audio Express about my service problems.  I guess I will need to call them to re-schedule an appointment to finish the installation.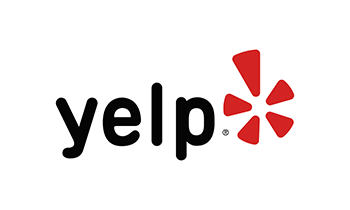 By Mike A. on Feb 23, 2019
Worst possible place to go for after market work on your car.  After a horrendous experience with installing the first of two remote starts we bought for our cars, we went back for the 2nd install to find the store had closed.  The day before.  Without telling anyone (see news article here: fox2now.com/2019/02/22/c…).

Went to the store on 1/5/19.  The show room floor was dirty, dilapidated and dark.  There were stains on the floor, loose cables hanging from the ceiling and a lot of empty space.  The manager, I believe his name is Nick Koutsios, looked like a criminal (disheveled appearance, tattooed sleeves on both arms and an unprofessional demeanor).  However he seemed to know the product (I had done research beforehand), and they perform $1 installs (basically free).  We needed to save money on this as we are poor.

The first install was done on 2/5/19.  I dropped my car off at 9:45 AM, and was told it would take 3 - 5 hours to install (other places can do this within an hour).  After wandering for several hours in the cold, I came back at 1:30.  My car had not moved, or been looked at.  I was told it would be done shortly.

At 2:45 my car finally went into the shop.  By 4:30 my car was still there with the hood up.  In the time between 1:30 and now, all the employees had stood around talking and drinking sodas/smoking outside, more so than working.  The store manager, again I believe his name was Nick, was outside smoking the most.  They also openly complained about multiple customers in a coarse fashion directly in front of me - and even tried to get me involved by asking me what I thought of a customer they were mad at!  They said things like 'they (customers) are a pain' and 'they don't understand what we do'.  The installers and Nick kept trying to get me to participate in their conversation wherein they tried to blame the customer, for THEM causing damage to his car.  Highly unprofessional.

At 4:45 I asked for an update and was told my car would be ready in a few minutes.

At 6:30 (30 minutes before close, my vehicle has been there for nearly 9 hours), Nick and the installer came to me and said something was wrong with my car, and I've had to leave it overnight.  I asked what was wrong and they said the battery wasn't charging and a 'fuse may have blown'.  I said I could not and would not leave it overnight, and they rushed to try to fix it.  In the meantime, when I asked how this could've happened, Nick kept saying 'We aren't mechanics, we're just salespeople' over and over.  I asked specifically what the installer may have done to damage my car, since it was working fine when brought in, and he could not give me an answer.  He seemed to get very combative and kept trying to go outside to smoke.

Luckily the installer called an actual mechanic, who found they had switched two fuses under my hood.  Once they swapped those, the car showed as charging normally.  They rushed me out the door in a very unprofessional manner.

Despite this the remote start worked as intended.  Since my family is poor, I drove up today for the 2nd install on our other car (and planned to record more in case there is a class-action lawsuit in the future, as they have many complaints recorded with the BBB).  I got there after 45 minutes of driving to find the store is permanently closed, without notifying any scheduled customers (there were several other people there, all confused and angry, who had scheduled installs).  The sign said to contact them via audioexpress.com for assistance with scheduled installs.  However after several installs, a Robert Valdez at manager53@qualityautosou… keeps saying they can't do anything for me, and will not issue refunds on parts or help find a free install.

To sum it all up:  Dirty, shady show floor.  Lazy, unskilled installers.  Will likely damage your car.  Will close their store without notice to customers who have pre-paid for installs and will refuse refunds.  DO NOT give them your business.  I am now going to complain to the BBB.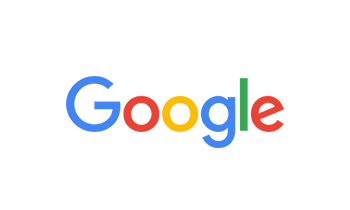 By Silver Lonewolf on Feb 23, 2019
OMG the South Lindberg Blvd, Mo closed cause of terrible customer service?!? I never had a had a big problem with them. They installed a new radio and off road LED lights on my vehicle. The only problem I had is they forgot to plug back the power to my central console gauges after installing the radio. I made a U turn came back and within 10 minutes they fixed it. No problem. The staff always seemed chill.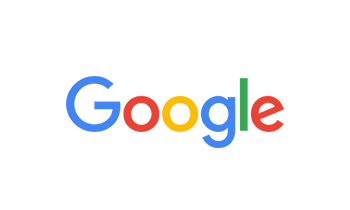 By Christian Gober on Feb 16, 2019
Mann, im too stoked for this new system! Ask for Anthony if you want some good recomendations. He'll set ya up with the best combo for your budget!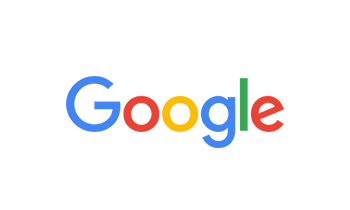 By Eric Brammeier on Feb 10, 2019
Absolute without a doubt worst service I have ever experienced. We had an appointment for 9 A.M. to install and auto starter in my Mothers car. They told us it would take around 3 hours so we stuck around South County to shop since we are from Illinois. After about 4 hours with no phone call we finally go back to find out they haven't even started on the car! We are then informed that they don't really make "appointments" they just take whoever comes in first. Wish we would have known that to save ourselves from our experiences later that night. The employee talks my Mom into leaving her car with the guarantee that it would be finished by closing time. Fast forward to 7 P.M. When we arrive we are informed that the car not only isn't ready but that we need to bring it back on Monday to get the auto start to work, the whole reason we came in the first place. After coming up with some BS about the car getting towed or about to get towed since they parked it in the bank parking lot next door and waiting about a half hour after close, they say that the car is done but they had to remove the auto starter since they couldn't get it to work. The employee then told us the driver side window was messed up somehow, that worked perfectly before we dropped it off, and now only rolls up half way. After asking if they planned on making my Mom driving to Illinois in the cold with the window rolled down the employee just shrugged at me and I lost my temper. After yelling at the employee I was asked to leave and did so as not to mess up things for my Mother who was trying to get some type on invoice as to what exactly they did to her car. After pacing in the parking lot the employee came outside to try to get me back in the building. I told him I was still really angry and didn't even want to talk but he kept on it that I should come back in and I lost my temper again. This time I was asked to leave the property. On my way off the property the employee decided now was the time to cuss me out and started saying things like " I'm off the clock now if you want to try something" and "I don't need this job go ahead and hit me". After another brief shouting match he threatened to call the police so I waited off the property for my Mother to finish dealing with them. After that exchange they told my Mother to leave, didn't give her any kind of ticket or invoice to explain what they did to her car and they kept all the auto start components, that we had purchased and brought with us to this location to be installed, without and kind of refund or receipt! They locked the doors and turned the lights off leaving my Mother to drive home to Illinois in the cold with a window that won't roll up. This is by far the most unprofessional store I have ever been to and I will go out of my way to tell people to avoid them at all costs. The employee that we dealt with was extremely rude and no one would take responsibility for the damages they caused to my Mother's car. I admit that I shouldn't have lost my temper and yelled but after removing myself from the building and property after requested the employee still tried to pick a fight with me. If you need any car audio or auto start instillation save yourself the trouble and stay clear of this place.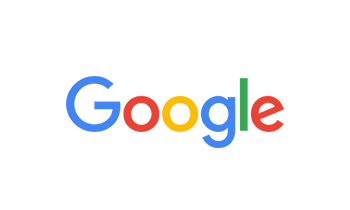 By Matthew Pagano on Feb 09, 2019
This place is the worst place you could possibly go to get anything done. Under the old management it was fantastic, however a new guy took over and told me he would fix my semi horn they installed. He didn't, he said he'd call me...he didn't. I've called up there multiple times and now the guy says I'm out of my warranty... this is a pathetic excuse for a business. They put me off until it was out of warranty. I've spent thousands with these people and now on top of that...my sub they installed is no longer working. They've been such a pain that i don't even want to take it up there too get "fixed". Save yourself some time and frustration...DO NOT GIVE THESE PEOPLE MONEY.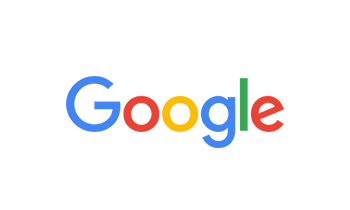 By Masters Family on Feb 02, 2019
Worst place for installs, scratched dash, knobs dont work now. They could careless and dont seem to care. Now I have to get fixed somewhere else and pay more money for something they broke. Not going back.!!!!!!!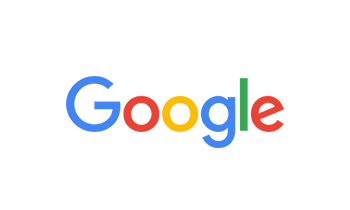 By Jessica Tarrant on Jan 22, 2019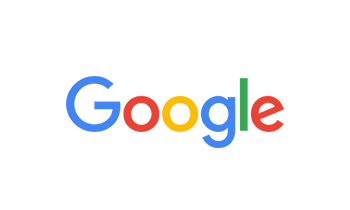 By Tad Juilfs on Jan 22, 2019
Remote starter - Courteous folks, but be careful. Purchased a higher model remote start because it said you could start it with a phone app. After install, Audio Express tells me a $225 module would have to added on for that feature to work. What's the point of paying for higher model if it only has the EXACT same features of the lower model.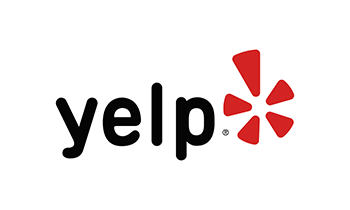 By Rob M. on Jan 19, 2019
2018 Jeep Renegade:

Installed;
4 Kenwood KFC-6966S
1 Alpine KTP-445U
1 AudioControl LC2i
4 doors of Hushmat sound deadener
Apparently lots of "resistors"

I was the 2nd customer (1st in the parking lot) but the FIRST Audio Installation customer at 09:00 when the doors opened.  Only God knows why and how I didn't get my Jeep back until 30 minutes before they closed, at 19:00. Regardless, Landon has sold over $1200 dollars to me in the past 12 months and the guy is super professional. I appreciate that. Jeep sounds phenomenal. Thank you Installers.
I know this is probably nobody's fault, but 4 stars only because in my opinion it shouldn't have taken 9.5 hours to install my purchase, when "First Come First Serve" is their motto for Audio Installs. I have used A.E. 3 times since 2015 and will continue to do so.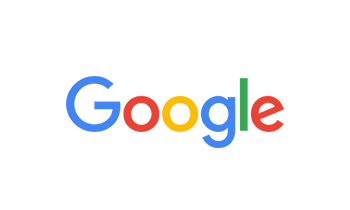 By B d on Jan 15, 2019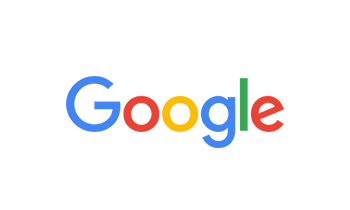 By Dorinda Marino on Jan 07, 2019
Had made an appointment to get alarm system put in, but assistance manager placed 3 people ahead of me because mine would take a long time. Then why make me to have a appointment?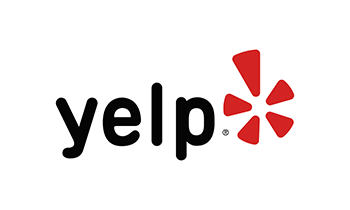 By Randi R. on Jan 06, 2019
Buyers BEWARE! The absolute worst customer service experience ever. Called the store and asked if they can install an In-dash DVD player and backup camera to my vehicle. He said absolutely no problem. Bring it in.first come first serve. So a week later I did exactly that. Got to the store at 820am and waited in my car so I knew I was the 1st one there. Store opened at 9. Spoke to the manager who was annoyed because I brought in outside product to be installed. He told me that because of the holiday season they cannot do outside work but because his employee F'd up he would do the install anyway. Got charged $225 to do the job. Manager said he would need my car most of the day. No problem. Called the store at 6pm because I haven't heard anything and the store closes at 7pm.    The employee said the car was being worked on. It will be done before the store closes. I got there at 645pm and they said my car wouldn't be done by 7. So bring it back on Monday. I couldn't do that. They said it would take about another 40min to complete. He will work till it's done. So we waited till 745pm. Only to have them say that the installer F'd up and didn't know it was a license plate reverse camera. He wired it wrong. WTF! We just waited an extra 45min for nothing. The Assistant Manager Landon said I could get a refund for the camera install or bring it back another time. Absolutely not! Incompetent people. Got a refund of $85. When I went to see where the wires were at so I can finish the job myself, the installer REEKED of stale cigarettes and booze. He was drunk! WTF! I drove away only to notice none of my shit was in the car. Had to return to the store quickly to get my boxes, manuals, and miscellaneous wires to my equipment. These guys had my car for 11hrs and couldn't complete the job. I was 1st in the store. What a joke!
Wait there is more!! I Just examined the work in the daylight (while trying to finish the job) and found they ran the wires outside of the trim And around the seatbelt.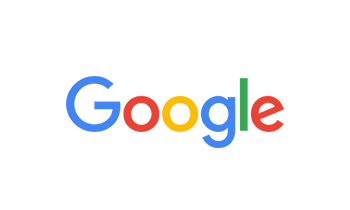 By Stephen Trent on Jan 03, 2019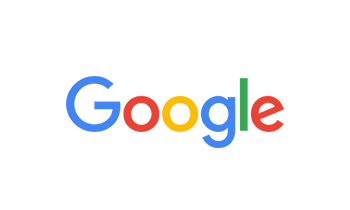 By Kev Setch on Dec 28, 2018
These guys helped with a lot of questions. Very professional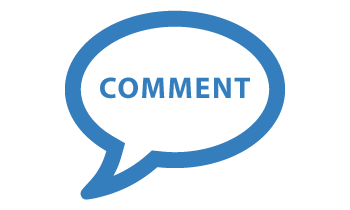 By Diane on Dec 25, 2018
Need help with getting remote starter successfully installed without wasting even more of my time and money.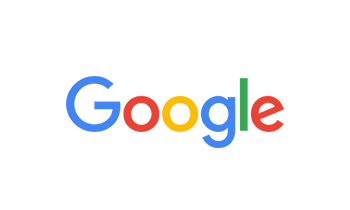 By Diane Stayton on Dec 25, 2018
I do not recommend the remote starter as there is no one taking ownership of the installation process and the store is not properly staffed. I regret doing business with this organization and their ineptitude has cost wasted time and money.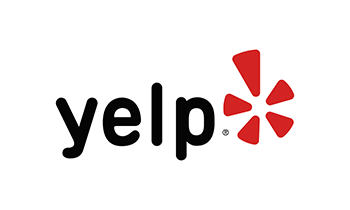 By Diane M. on Dec 25, 2018
Very disappointed in staff's knowledge and service.  Wasted time and money trying to get installation of remote starter done right.  Sat next to a customer who was there for the 5th time in efforts to straighten things out.  They need proper staff and to have the right attitude towards customers.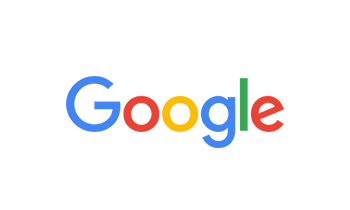 By Richard Bryant on Dec 14, 2018
Did a great job with what I needed very nice people.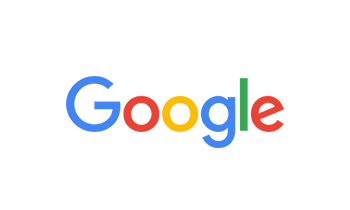 By Tony Letizia on Dec 12, 2018