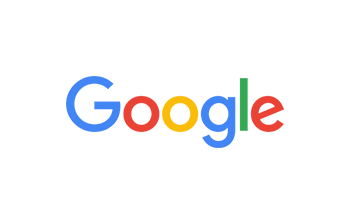 By Adil OM on Sep 15, 2018
Unprofessional management Called 3 times and they answered and hung up every time, Joke of a place.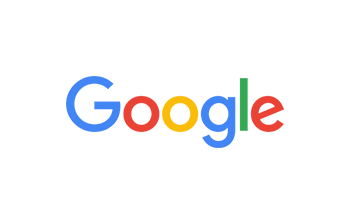 By Kristi Kristian-Reynolds on Sep 15, 2018
I've never written a google review before, so here''s my first. I took my daughter's car here to get a new sound system installed. They had the car for 3 days, then I had to wait for 3 hours on the final day because they didn't know what they were doing. They couldn't figure out how to make the backup camera work and hadn't ever seen a car with a right turn signal camera. They broke the dash, hooked the camera up to the BRAKE lights, broke interior mounts and tried to use glue to fix them, and didn't secure the amp or sub so they kept rolling around in the trunk. I took it back to them 2 more times and still no success. Finally had to go to CUSTOM SOUNDS in BRIDGETON and they fixed it for me. Custom Sounds saved the day and I will NEVER EVER EVER recommend this Audio Express to anyone. Every time I called or went back in, they made it sound like it was my fault. I don't think I've ever been this disappointed in a service center before ever. Thank goodness for Custom Sounds in Bridgeton but shame on Audio Express in south county.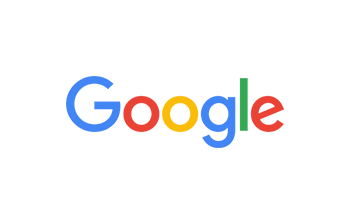 By Jeremy Quinn on Sep 14, 2018
Car sounds amazing now thanks to Anthony for hooking me up highly recommend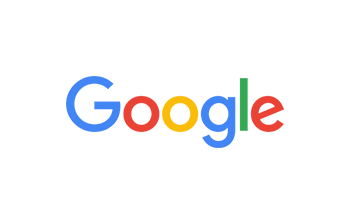 By Jim Robinson on Sep 13, 2018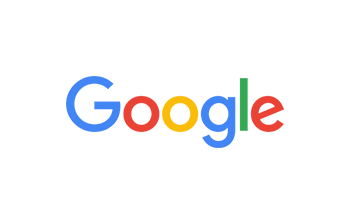 By Kai on Sep 12, 2018
Very good service nice people very friendly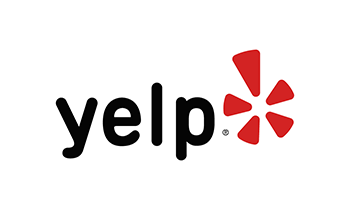 By Luke S. on Sep 10, 2018
I'm writing this to explain my experience with Audio Express in South County over the weekend on 9/8/2018. On Friday, I called explaining the problem with my car stereo not putting out any sound. I asked if I could come by Friday afternoon. The person answering the phone said "Yeah just come by" and immediately hung up the phone. He didn't even wait for me to respond. I stop by at 5PM Friday and tell them about how I called in. The person I spoke with on the phone then started complaining about his installers and how someone left their convertible top open. He then said his whole day is messed up and it's impossible to have anyone look at my car today. I asked if I could come by the next day, and he said they open early. I said I would be there at 9AM. I show up at 9AM, a staff member comes to my car and hears what's going on. He then took my car into the garage. 45 minutes goes by and the staff member (not sure if he was a technician or not), says my amp is dead. He then recommend what I buy to get everything working. I buy a new amp, and they said they should have it done soon. Over 90 min goes by and no one even tells me what's going on or how long it will take. I ask one of the people at the counter what the situation is and he says "I don't know." I ask him how much longer the car will take, and he says "there is no way to know". I then ask if he can go ask the installer what's going on, and he then goes into the garage. A few minutes later Anthony comes back in and says "It turns out there are a lot more problems with your wiring and stereo and we don't know what it is. We don't know how long it will take to fix." Another 90 min goes by. I go up to the store manager and ask what's going on (this was the person I talked to on the phone the day before and who complained about his staff's convertible). He goes on a three minute rant. First, he talks about how his installers are good guys but they don't know what they are doing sometimes. Then, he talks about Anthony and how he's trying his best. He then starts complaining about how no one wants to tell me how much longer it will take to install the amp. The manager complains about his staff again that they don't want to have to deal with upset customers and they won't come out and talk to people. The manager THEN starts complaining to me about having his district manager there and how hard it is to work when he's around. AFTER all this, he tells me he will find out how much longer it will take to install the amp. This was all one long rant after I simply asked "Do you know how much longer the car will take?" Five min goes by and Anthony comes in and says, "They are still working on it and we don't know how much longer it will take." I'm getting upset at this point and he said "Yeah we are Googling answers right now, it's really tedious doing all this." I get fed up and say I'll be back in a few hours, calling a Lyft ride home. I call in three hours later asking for an update and if the car will be ready by 4PM. Anthony said it would be for sure. I arrive at 4PM and the car is waiting in back. They give me the keys, I get in and turn the ignition, and there is a loud engine whine from the car stereo. I have never had this problem before. I ask someone to come check it out. Another technician comes in, he says it is engine whine, and pulls the car back in the garage. They told me my car was ready and didn't even check for this. I wait another 90 min. No one tells me what's going on. I ask Anthony if he can check it out. He goes in, five minutes goes by, then comes back out and tells me I need a new car stereo. I'm livid at this point. As soon as he goes to get the technician to explain it to me, the store manager then comes out and says "Ok you are ready.", and hands me the keys. I explain to him what I was just told about engine whine and how I need a new stereo. He had no idea what was going on. We both go into the garage. The installer says that I need a new stereo and the engine whine is from that. I asked him why they brought my car back out in the first place if something was still wrong, and then again why they pulled it out of the garage a second time if they said I needed a new stereo. The technician said "I didn't hear the whine at first". I then ask is the amp setup now. The technician says that the subs and speakers are hooked up. He lied. The sub wires were cut and only the speakers were connected to the amp. I get fed up, take my keys and leave. As I'm pulling away, I see Anthony and the technician watching me leave while laughing at me. I wasted my entire day to be led on by terrible customer service and more problems than I came in with. I'm not writing this looking for an apology or expecting anything to happen from Audio Express. I'm writing this to warn people of how bad this location is. I have come there before but never had an experience this bad. I will never go back.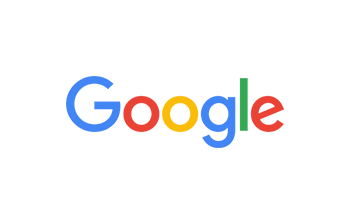 By Christopher Faulkenberry on Sep 04, 2018
Very well tanken care of nice People very personl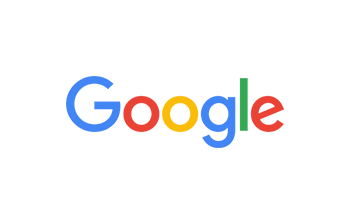 By April Garrett on Sep 03, 2018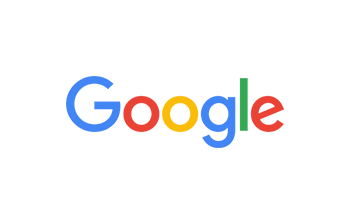 By Get Slimed catfishing on Aug 27, 2018
One word "DECENT" thanks for the decent customer service guys !!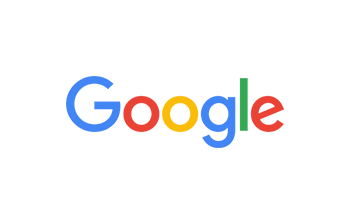 By charliegoedde07 hinch on Aug 26, 2018
Very very displeased! I had a new sound system installed a little over a year ago. At the time I was asked if I wanted to purchase a "2 year warranty" I agreed because I like my music loud. Within 2 months the system started acting insane. Randomly disconnecting, would connect then not play any sound, and the sub NEVER WORKED. The worst part was within this time the speakers had already blown and we're crunching really bad. Now when I had bought the system I had explained that I like my music loud and it varies from a lot of different genres. He swore this was the best option and let me tell you this whole thing wasn't cheap. This system was 2500 bucks . After taking it in the speakers sounded okay for a while but then began to hum again really bad. It happens at a couple of mid frequencies. I had an older sub that I asked them to install which they did but their sub was never fixed .Now here I am and they are telling me that I am within my "2 year manufacturer warranty" and I would have to completely uninstall my speakers, send them in and wait for new ones. Which could take god knows how long . For those who are wondering what has happened over the last year. I was driving a different car and my wife was taking this particular car will she got her new one. None of these problems effected her because she doesn't listen to music in her car . I paid for an extended warranty and honestly gained nothing at all. I am very disappointed with this company .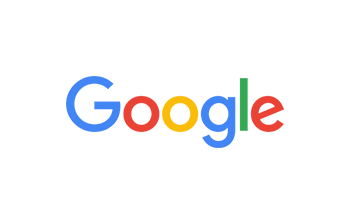 By Lamont Read on Aug 23, 2018
Installed a touchscreen I had already bought in about an hour really good work nice guys I'll go back if I need anything else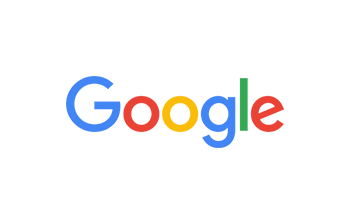 By Candy Baker on Aug 23, 2018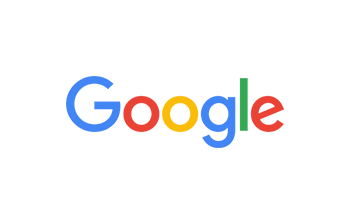 By lamont r on Aug 22, 2018
Installed a touchscreen I had already bought in about an hour really good work nice guys I'll go back if I need anything else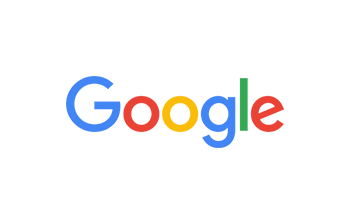 By Kevin McGinn on Aug 12, 2018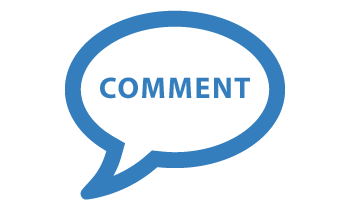 By Guy on Aug 11, 2018
I was @ So Co location on 8/11. I was sold 4 speakers for my truck. I left my keys @. 12, job wasn't done til 5 pm. No real urgency with your installers. . 5 hrs to install 4 speakers. It took the joy out of the whole experience. It's like they went out of there way to eat up my whole Saturday. I will tell everyone I see , stay clear of Audio Express.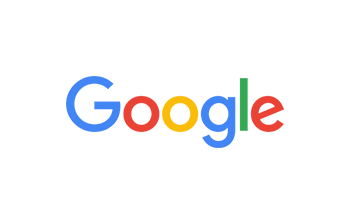 By Billy West on Aug 03, 2018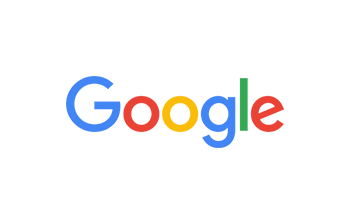 By henok tesfaye on Jul 28, 2018
They don't treat there customer good!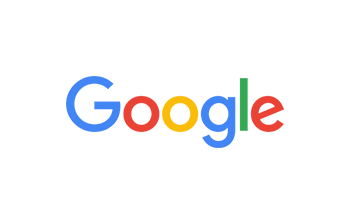 By Beth Reifsteck on Jul 22, 2018
Very professional and informative. Can't beat their prices either.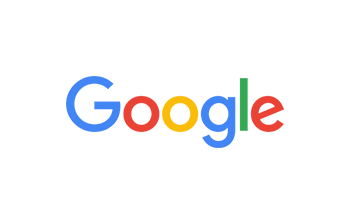 By Cory Anderson on Jul 20, 2018
If i could give less than one star i would. Had an appointment today to install push to start in my Jeep. After dropping it off at 9AM i go up there at 2PM to pick it up and nothing was done. They said they could not do the job. I had called several time to talk to the install and he assured me that they could do the job. Theses guys are a bunch of hacks. They lost my business forever. No wonder they are closing other stores with that customer service. By the way this is the first time i have ever written a review.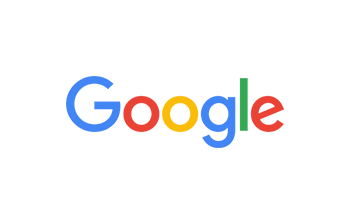 By Stephen Rausch on Jul 15, 2018
Don't really like leaving bad reviews and would have given a better one until today .I had 4 door speakers and a amp installed in May and was satisfied with that, except for the price. Today was very disappointed with service that I had scheduled yesterday being it didn't happen. Had a amp and sub install scheduled for 1:00 , arrived at 12:45 and was told it would be a few hours so came back after 3:00 and car still sitting where I parked it with nothing done. I have better things to do then waste my time even after setting up a time for work to be done. I had purchased all my equipment elsewhere so I think that's why I was blown off .I was going to have more things done in the future and had also recommended this place to a few friends but that's not going to happen I will be doing business elsewhere.